Thank you Sandra and Shasta : :
Lucas 2012 Infos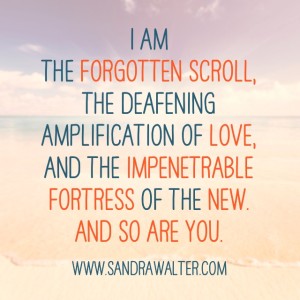 Blessings Beloved Light Tribe,
Thank you for your patience with my absence during the Gateway. Substantial shifts have occurred, the New Light level is dramatic, and it increases with each Divine breath. Beloveds, we have entered one of the most powerful passages in our transformation.
View original post 1,179 more words